About the webinar
Several factors are contributing to the need for online proctoring solutions, including the overall growth of online education in institutions and businesses. However, can the results of online proctoring be trusted? What are its limitations?
This webinar will take a closer look at why finding the right online proctoring solution is key to ensuring the scalability and integrity of assessments while providing a seamless exam experience for test-takers. We will also explore the various types of proctoring and how an online proctoring solution can offer flexibility for synchronous and asynchronous learning.
---
Key topics included in the session
How to scale and manage costs for your online and offline learning courses
Transitioning from offline to online: what you should know
A practical approach to various proctoring options
Importance of advanced security features to protect the reputation and integrity of your institution
See how Alemira Proctor works
Q&A with our speakers
---
Our speakers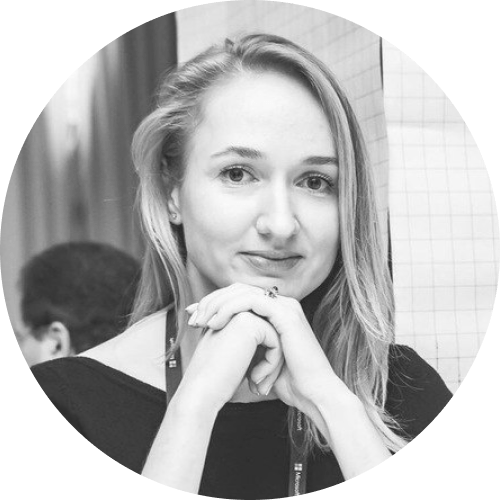 Maria Mashkeeva
Chief Business Development Officer,
Alemira Proctoring
Maria Mashkeeva acquired extensive experience working with technology-based educational solutions for online learning, alongside educators and students from around the world. Maria's visionary perspective has enabled her to work on global campaigns and speak at various conferences and sessions, such as Microsoft Partner Conferences, ElForum, EdTechX Asia, EdCrunch Global, and many others. She educates the public about the latest developments in online monitoring, focusing on real cases and tips on how to bring the learning environment to a new level.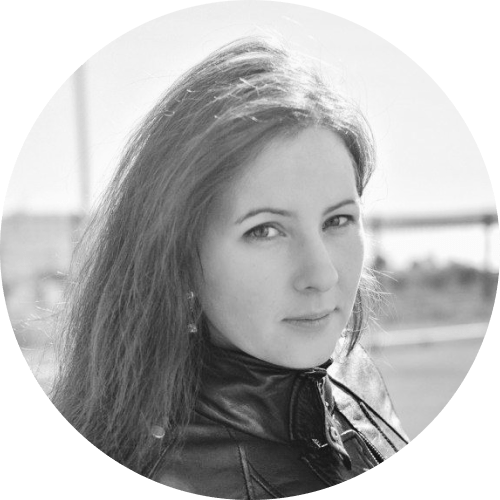 Svetlana Dergacheva
Head of Development,
Alemira
Svetlana Dergacheva has taken on a variety of roles that have enabled her to have a deep understanding of information security needs. She has implemented proctoring solutions in universities and companies, onboarding customers on how to digitize the learning process. In addition to building complex information security projects, she participated in the research and development of means to obtain a more accurate detection of violations and student behaviour during the test process. Svetlana is the author of the patented formula for calculating scores for fully automated proctoring based on violations detected by AI
Watch the Recording
Our moderator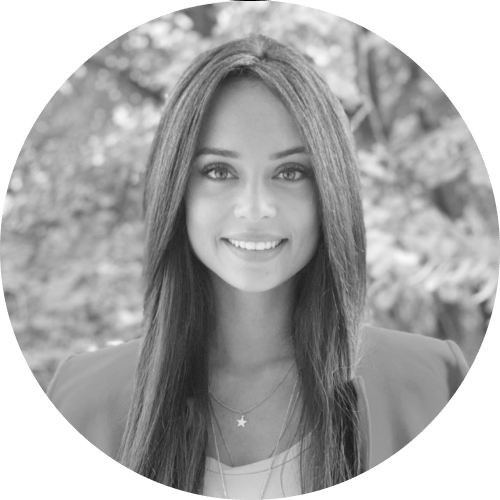 Bojana Milosevic Head of PR/Events at Schaffhausen Institute of Technology.
Watch the Recording
---
Watch the recording of the webinar
---
About Alemira Proctor
Powered by artificial intelligence (AI) and computer vision, Alemira Proctor is an advanced proctoring solution that observes and analyzes human behaviour and engagement in real time.
Our solution is secure and flexible and protects the integrity and reputation of your program, certification, and exams, while ensuring a seamless experience for users to study and take exams remotely with confidence.
Try Our Solution Today