Provide your employees with high-quality and personalized learning while growing your business.
Empower your network with tailored learning to achieve better results
A single solution to meet all your learning needs
Reduce support cost by delivering training adapted to everyone's needs
Key topics included in the session
Customize and enhance the learning experience for your employees, partners and clients in a cost-effective way.
Transform your onboarding process to build a stronger and more productive team.
Utilize your corporate training to increase performance and get measurable returns on investments.
Leverage your in-house training to create unparalleled networking opportunities.
Introducing Alemira, the digital learning ecosystem transforming online education
Active Learning: a proven and unique way of teaching
Ways to optimize the use of Virtual Labs
Q&A time: ask and we shall answer!
Fill Out the Form to Watch
---
Meet Our Speakers
Ilya Baimetov
CPO, Alemira
Victor Batraev
Senior Product Director,
Alemira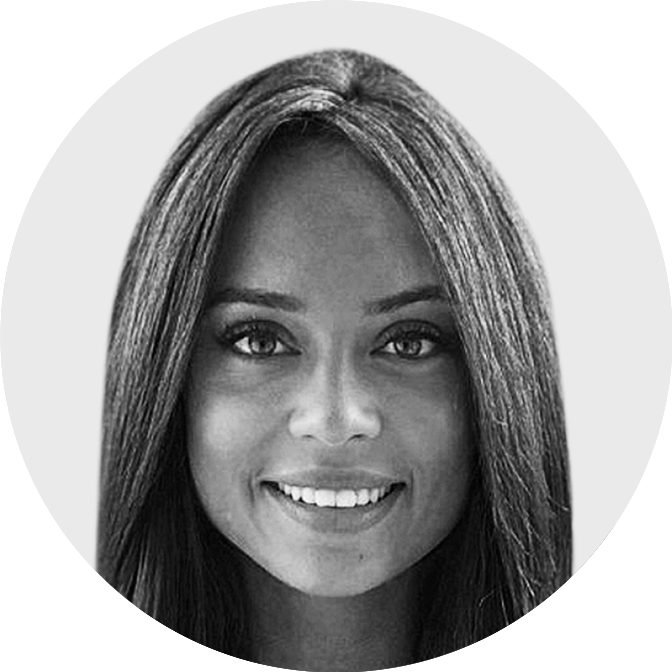 Bojana Milosevic
Head of PR / Events, SIT
---
Hear From Our Partners
& Customers
Righter Kunkel
Head of Acronis #CyberFit Academy
"Alemira's Virtual Lab helps us to
better train the Acronis global ecosystem.
It enables us to provide real use cases
and live scenarios and scale significantly
the number of partners we
onboard."
Ying-Jian Chan
ex-Chief Financial Officer, The Learning Lab
"We've helped tens of thousands of students to achieve their personal best and fostered a love of learning over the years. Having a reliable ERP solution in place gives customers even more confidence in what we do, preparing students to achieve success now and into the future."
---
About Alemira
Alemira is an all-in-one digital ecosystem for universities, institutions and corporate learning. Alemira Virtual Labs is a virtual environment filled with exercises, experiments, and assessments, providing the user with hands-on learning.
The user can experiment with the system's simulation parameters, and learn from the lab's real-word responses.
Request a Demo