About the webinar
Being an entrepreneur comes with many challenges. The rapid evolution of technology, more than in any other industry, is an important challenge for young startups, which adds a lot of pressure to act quickly and to find a successful solution amongst the competition.

Join Michael Widenius, creator of MySQL & MariaDB, and open source advocate, alongside other expert speakers, to learn more about how innovation, disruption, and technology can lead your business to success.
Watch the recording
---
Guest speaker
One of the original developers of MySQL, the world's most popular open source database, Michael "Monty" Widenius is a renowned advocate for the open source software movement.

Michael "Monty" Widenius is also the founder of the MariaDB Corporation and MariaDB Foundation; He actively contributes as a technical leader in both entities. Additionally, he is the founder and general partner at the venture capital firm OpenOcean.

As a hands-on data expert in Open Source DBMS development, Monty has created business models and built communities around open source projects. Among many other areas of expertise, he specializes in server architecture and understands complex software design.
Watch the recording
Our moderator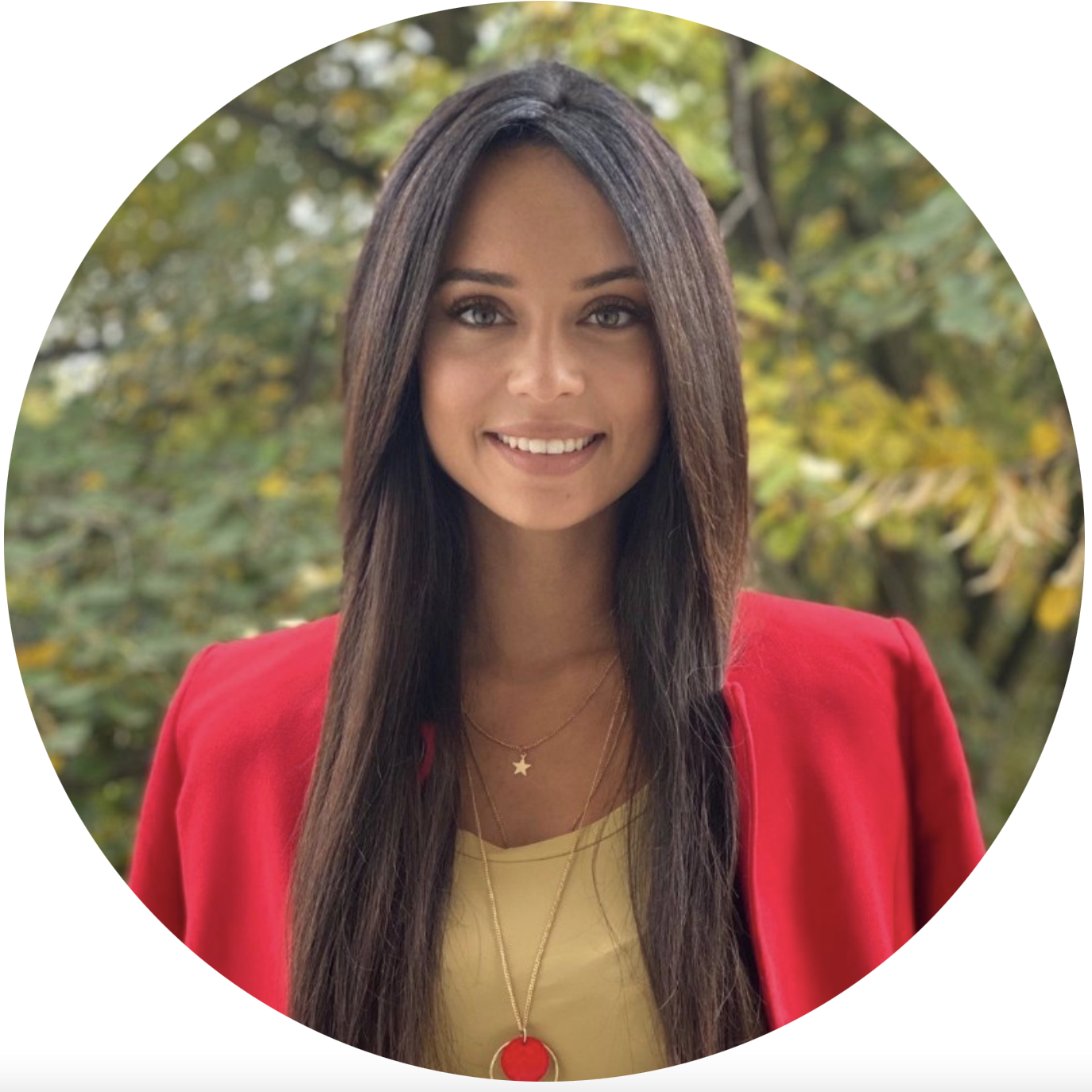 Bojana Milosevic Head of PR/Events at Schaffhausen Institute of Technology.
Watch the recording
---
Topics covered in
this webinar
Understanding disruption: Examples and what to learn from them
How can your business disrupt the current market
Staying at the forefront of constant and rapid tech evolution
Discover a unique startup ecosystem to accelerate the growth of your business
Tips and best practice
Q&A session
Watch the recording
---
Watch the recording of the webinar