About the webinar
Over the last years, large parts of the traditional finance tools have been overtaken by new technologies known as Decentralized Finance (DeFi). Based on Blockchain technology, this new financial system reimagines financial transactions by removing intermediaries.

The DeFi world consists of a multitude of decentralized, non-custodial financial products. These include decentralized exchanges, lending protocols, and synthetic derivatives. To this date, DeFi remains an experimental and risky niche in the broader cryptocurrency space.
However, is DeFi the Future of Finance? What are the risks, limitations, and opportunities? How can you or your organization take advantage of these new tools?

Delve into the DeFi environment and hear from top professors and industry insiders on how to make the best of these new technologies and financial tools.
Watch the recording
Key topics covered
DeFi in a nutshell: how does it work?
What are DeFi's opportunities and obstacles?
Risk Evaluation: is it safe to invest in DeFi?

What is DeFi's financial takeaway?
What is DeFi's Blockchain Funding & Investment Strategy?
Q&A session: any questions to our experts?
Watch the recording
Is this webinar for me?
Are you a CEO, an Entrepreneur, a Functional Manager, a Finance Professional, a Government Agency, or business professional? This event is made for you!
Watch the recording
---
Our speakers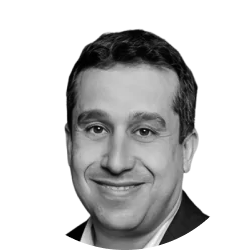 Evgeny Lyandres
Professor of Finance and Head of Blockchain Research Institute at Tel Aviv University
Linkedin
Evgeny Lyandres' research focuses on the interaction between firms' financial and operating strategies, and the effects of product market competition on various firms' financial decisions, such as capital structure choices, M&A strategies, and ongoing public choices. He is also interested in applying real options theory to firms' financial and investment decisions. Recently, his research focus shifted mainly to applications of blockchain technology in finance.
His theoretical and empirical papers have been published in leading finance journals, such as the Journal of Finance, Journal of Financial Economics, Review of Financial Studies, Management Science, Journal of Business, Review of Finance, and Journal of Financial and Quantitative Analysis, among many others, and received numerous awards and prizes. Evgeny serves as a Co-editor of the Journal of Corporate Finance and as an Associate Editor of several journals.
With a Ph.D. in Finance, Evgeny has acquired over 20 years of financial expertise and more recently, deep knowledge of how blockchain-based financial systems assist us in our mission to build our product strategy.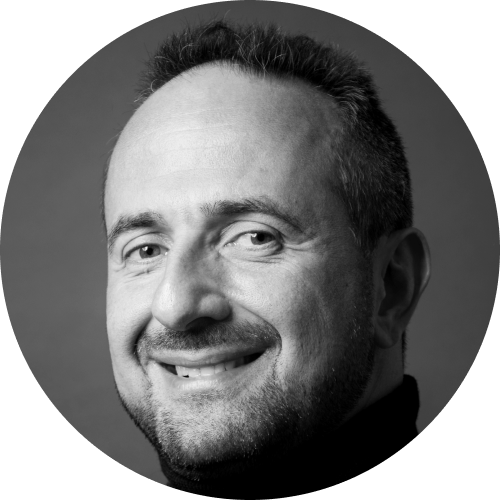 Yuri Levin
Founding CEO of SIT Learning
Linkedin
Yuri Levin is the founding CEO of SIT Learning. Before this, he was Dean of one of the world's most prestigious schools of Management. In 2016, Poets and Quants named him as one of the 40 top professors under 40. He has received no fewer than eight awards for his research and teaching quality.
In addition, Yuri has consulted widely on consumer behavior modeling and pricing optimization and has led major corporate programs in strategic analytics, analytical decision-making, and strategic pricing optimization.
Our moderators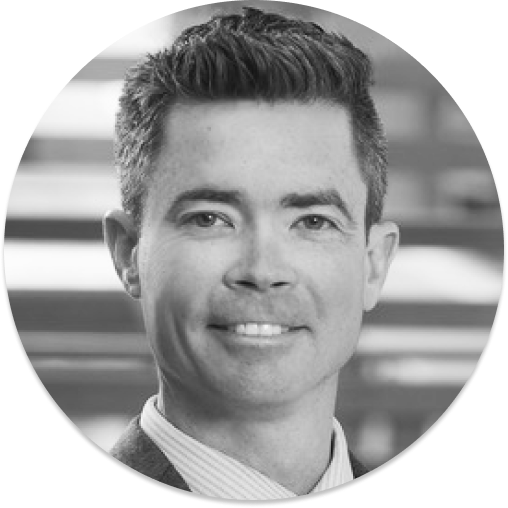 Michael Carter is the founder of www.ontheblockchain.ca, one of Canada's fasting-growing blockchain communities, and host of the "Making the Metaverse" podcast. As a Ph.D. student at Queen's University, Michael's research focused on collecting, analyzing, and sharing data through Smart City technologies with a focus on urban mobility and digital payment systems.

Currently, Michael works at the Smith School of Business at the Centre for Social Impact; he is also a professor at St. Lawrence College within the Faculty of Applied Science and Computing and is enrolled in the Executive MBA Program at the Quantic School of Business and Technology.
Watch the recording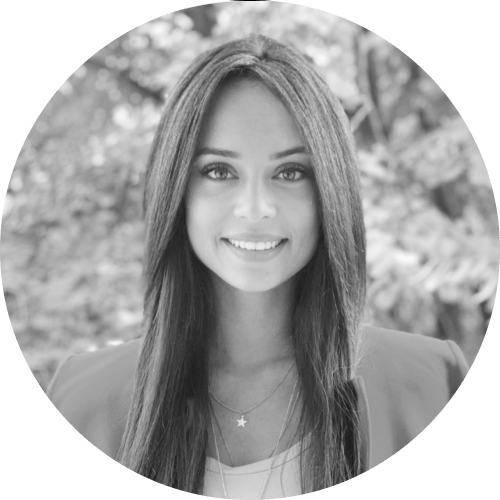 Bojana Milosevic
Head of PR/Events,
Schaffhausen Institute of Technology.
Watch the recording
---
---
About Constructor Learning
Constructor Learning brings the most advanced learning tools and knowledge to the professionals who play a leading role in the digital transformation of their organization.
Apply for WEB 3.0 Program
Part of Constructor ecosystem, an international research-led institution headquartered in Schaffhausen, Switzerland, the commercial spin-off balances academic and practical learning to address the needs of professionals and organizations willing to upgrade to the latest in technology.