About the webinar
Please join us at the live demonstration of Rolos - the Machine Intelligence computational and data management platform that enables fast, reliable research and efficient collaboration processes and covers the essential needs of science automation.
We will present the platform features during the webinar and showcase the main current research scenarios.
Watch the recording
---
Key topics covered
Rolos has integrated easy-to-use development and collaboration tools for:
These topics and much more will be covered during the webinar.
provisioning compute resources;
building domain-specific workflows;
training AI models;
visualizing results;
creating interactive publications.
Join us and find out how you can simplify and accelerate your research with Rolos!
Watch the recording
---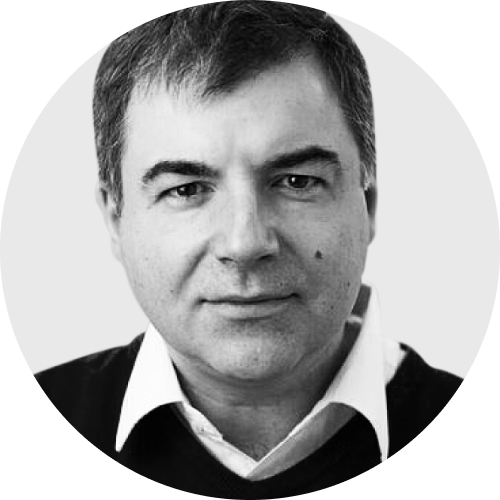 "We use Rolos platform, which allows us to unify data from different scientists, unleash the power of big data, and achieve exponential progress in research projects."
Konstantin Novoselov
Nobel Prize Winner, Prof. Of Physics at National University of Singapore
---
About Rolos
Rolos Machine Intelligence is a highly powerful computational and data management platform.
Learn more
The platform is designed to help scientists from different research areas (life science, material science, economics, social science, etc.) who work with big data and use Machine Learning to get high-quality experimental results faster and with fewer working processes.
---